Our money management tool is the BEST! It will track your spending and give your tips on how to improve your finances. And its FREE and available in our app or online banking. Learn more HERE!
OneUnited Bank's mission is to close the racial wealth gap by delivering inclusive financial services from loans to finance home ownership, affordable rental housing and our new small business loan program to financial literacy programs and money management services to help our community build generational wealth.
We're proud to be the largest Black owned bank AND to be designated a Community Development Financial Institution (CDFI) by the US Department of Treasury based on our track record for community development. We matter and your money matters. Spread the word!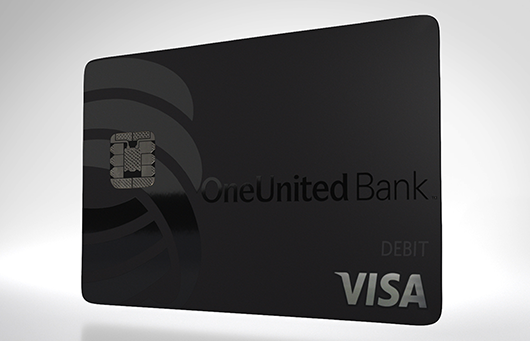 Check out the OneTransaction Podcast
SUBSCRIBE to our free, highly rated OneTransaction Podcast to get actionable insights on homeownership, credit building, investments & savings, wills, life insurance, and more!