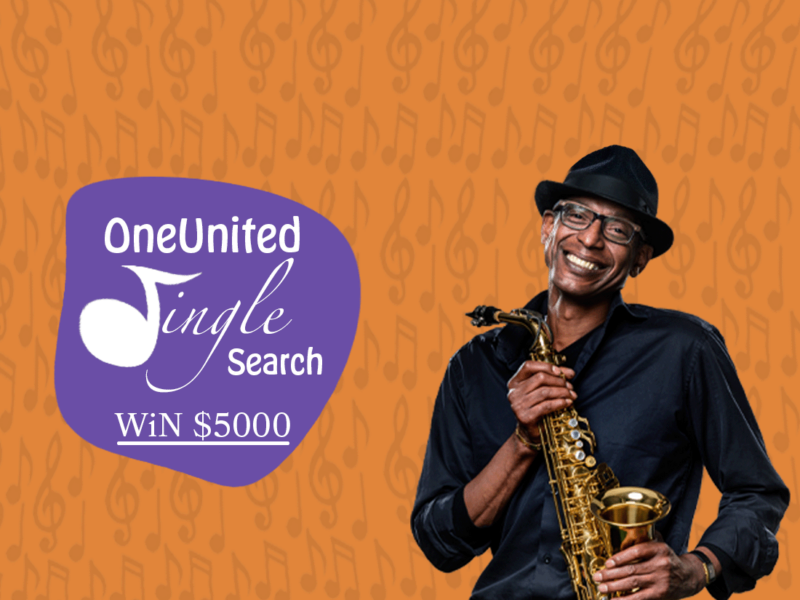 OneUnited Bank is in search of a jingle with a $5,000 prize! We know our limitations – and as the largest Black owned bank in the country, creating a jingle is not our expertise.
We asked Kevin Ross for some ideas. His video – which is fabulous – sparked the idea to launch a jingle campaign on Tik Tok! Then Cam Anthony stepped in with his creative genius. Thank you, Kevin, and Cam!
So, today we launch the #OneUnitedJingle Contest with a $5,000 prize! Show us what you got…on Tik Tok…or Facebook, Instagram, or YouTube! You must use #OneUnitedJingle to qualify. See Official Rules.
If you're ready to #BankBlack with OneUnited Bank, then open an account today!
Open Your OneUnited Personal Bank Account